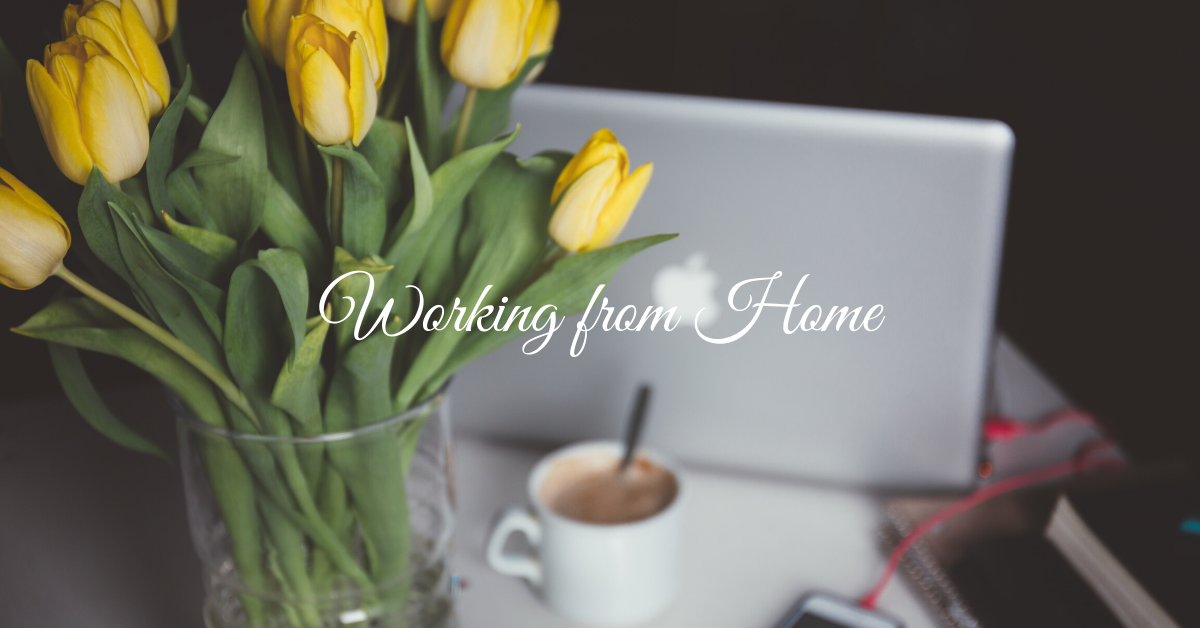 With the recent events happening around the world and in New Zealand it is likely that for at least some time, working from home is going to be the new normal for most of you.
I've come up with some ways to help master your new working-from-home lifestyle:
Clear a Space
It's important to create a dedicated space that ensures your comfort and productivity. Cast your eye around your home for an underused corner of the living room or a bedroom. You don't need much space, just a vision and an area to claim as your own.
Get Dressed Each Day
Pretend like you are going into the office. When working from home, do all the things you'd do to prepare for an office role – Set your alarm, have a shower, get dressed in your work clothes and make a coffee. Mentally, it gives you a boost, and reminds you – and everyone else in the house – that you're in work mode.
Add Greenery
Not only do plant-filled spaces inspire creativity and improve brain function but they also absorb pollutants, dust and bugs from the air. Plants help enhance the aesthetics and visuals of your office and aid in the reduction of stress levels. With more oxygen and a better visual environment, you are less likely to fall ill.
Make a List
Your to-do list is the heart and mind of your daily work – it works like your personal assistant. Without a written to-do list, you may get stressed, lose time, and end up being unproductive and inefficient. Free up your brain and make a clear and efficient list of what needs doing for the day.
Set Break Times
Take real breaks during the day like you would at the office. It is incredibly important to let your brain and body relax. Take a 15-minute walk, go make some lunch or catch up with a loved one on the phone.
Phone a Friend
Although necessary, social isolation can be lonely. Check in on your friends or family to ask them how they are and vice versa: let people know how you are. We'll all be needing human connection, just in a different way.
Workout or Meditate
Use the time that you would usually use for travel time to work to do a workout or meditate. If you start your day with some sort of physical activity that gets your blood pumping, your brain active, your mind clear, your metabolism raised, and your endorphins flowing you feel far more awake throughout the rest of day.
Switch Off on Time
Pick a definitive finishing time each day. Set an alarm at the end of the day to indicate your normal work day is coming to an end. You don't have to stop at exactly that time, but knowing the work day is technically over can help you start the process of saving your work and calling it quits for the evening.
Be Patient
This is an unprecedented situation, and you're doing the best you can. Staying at home and other social distancing recommendations may feel like an inconvenience, but it's the best way right now to protect our family, friends, and neighbours who may be vulnerable.

We'll get through this difficult time, together!