Thinking Real Estate?
You need to talk to Julie
Thinking Real Estate?
You need to talk to Julie
Clients are in capable hands when they work with Julie.
An intelligent marketing strategist with good negotiating skills, Julie's total focus is on making the process as stress-free as possible for you. Her results speak for themselves.
Call Julie Today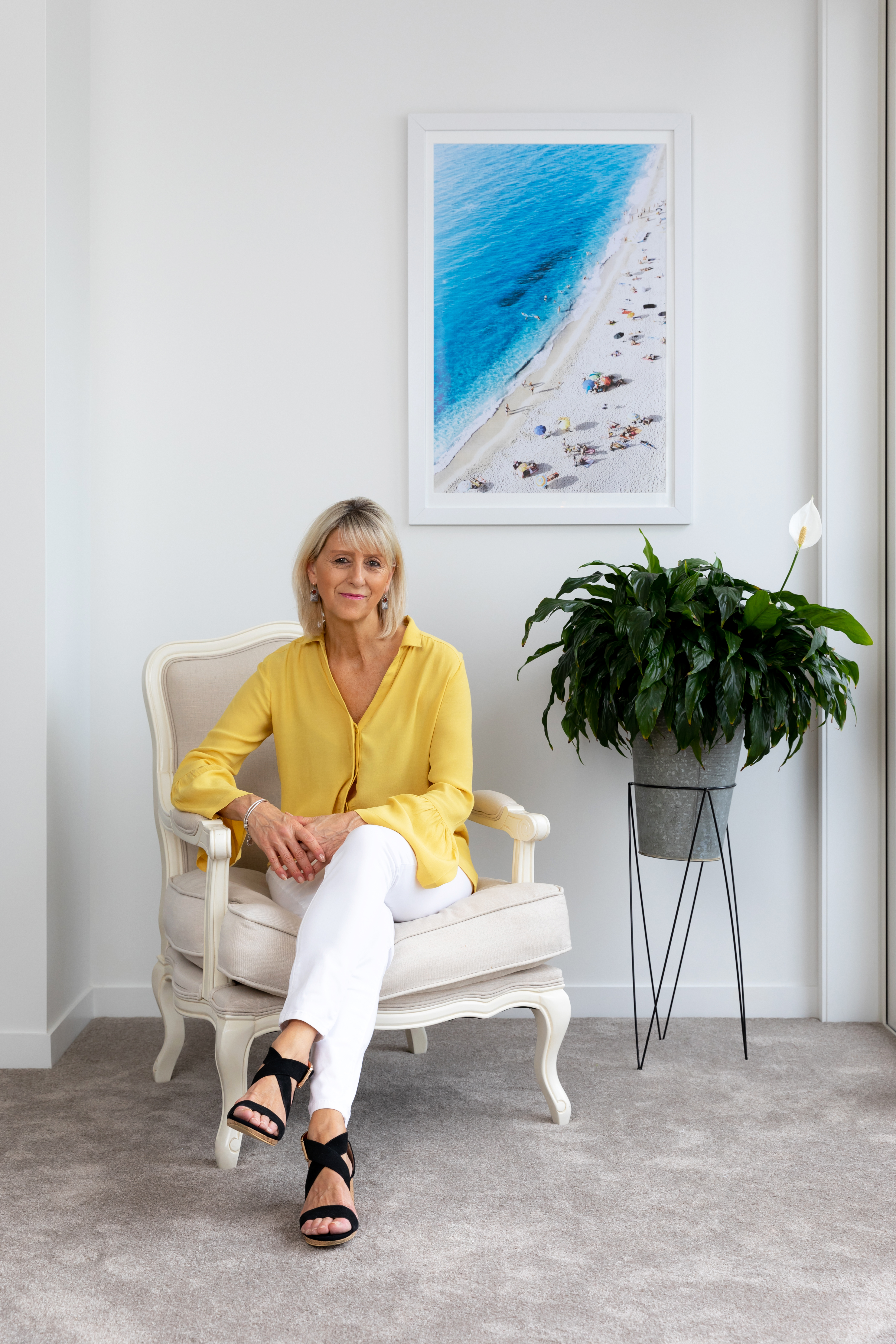 "I appreciate…
the fact that an owner's home is likely to be their most precious asset and needs to be handled with extreme care."
Balancing a strong work ethic with her experience and approachable demeaner, it is easy to see why clients choose Julie as their real estate agent.
Consistently ranked no.1 for Harcourts Birkenhead Cooper & Co (2016 – 2017 -2018) and to be the only individual agent in the top 20 Sales Consultants for Harcourts Northern Region (2018-2019), you can be confident the marketing, negotiation and sale of your home is in great hands with Julie.  She listens carefully to her clients' needs and builds strong rapport by continually following up and offering feedback throughout the sales process. Good communication, she says, is hugely important. With a legal background and thorough understanding of today's construction types and current market shifts, Julie will confidently guide you through reaching your property's full potential with as little stress and surprise as possible.
Based locally, Julie appreciates and takes active involvement in the community around her. Continuing her support in 2019, Julie is the ongoing proud sponsor of the Northcote Point Community Creche, and was for the past 2 years the prime sponsor for Birkenhead Primary School.
Check out her testimonials from a growing number of happy clients, and add your name to the list! For a rewarding experience that's sure to deliver outstanding results for your property – call Julie today.
"We recently sold our property in Northcote Point with Julie Shand from Harcourts Birkenhead. From the initial phone call right through to an unconditional sale Julie showed professionalism, motivation and hard work. Julie's communication skills to both us as vendors and potential purchasers was second to none and was evident by the number of active bidders on auction day in a challenging market. She delivered a great result.
It is difficult to find an agent with as much experience, drive and local knowledge as Julie and we would highly recommend her as your next agent should you be considering selling your home.
 Thanks again Julie for a seamless experience."
-G Donoghue, April 2019