[rev_slider_vc alias="seoSlider"]
Why Choose Julie Shand?
Choosing a successful, motivated, award-winning agent is critical to maximising the value of your home in any market. That is why you should talk to Julie first. Choosing Julie ensures that all further decisions are that much easier.
What do I need to prepare for the selling process?
What is the best time to sell?
How does my property sit in the current marketplace?
How to best present my home?
Fixed Price, Auction or Tender?
What is the best way to market my property?
How do I prepare for an Open Home?
How do I deal with direct enquiries?
What do I say if someone asks what I want for it?
…the list goes on.
There is no better advantage to achieving a successful sale than a good agent driving all facets of your campaign. Don't settle for second best talk to Julie today.
[vc_single_image image="508″ size="full" image_stretch="fullwidth" overlay="none" item_link_type="no-link" captions_below_link_type="no-link" overlay_animation="fade-none" margin_bottom="no-bottom"]
JULIE IS TRUSTED AND PROVEN
Julie Shand recently sold my home for an excellent price. Over the four weeks of marketing she was helpful, professionally knowledgeable, and relentlessly hardworking.
Julie Shand presented herself in a professional calm manner, most knowledgeable and considerate of our needs. Thank you for the hard work, dedication and guidance.
The amount of time, effort and professionalism Julie gave to the campaigning of our home was undoubtedly a key to her successfully selling the property.
AWARD WINNING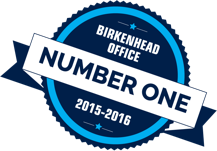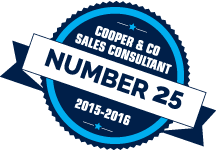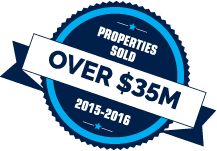 GET STARTED NOW
Just complete the details below and Julie will get in touch to help you with any of your real estate needs.